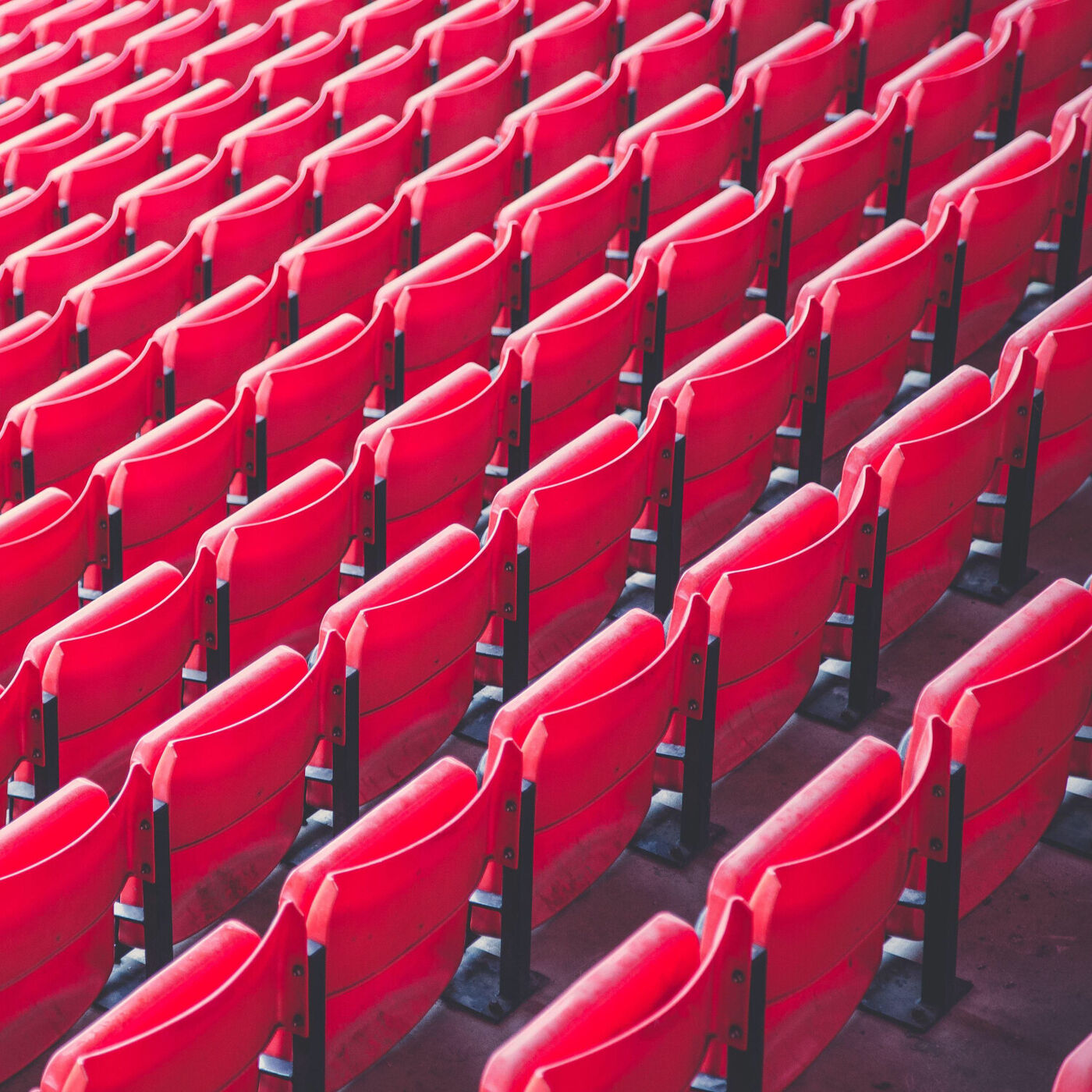 The Lebea "Modipadi" Tsima Women Empowerment Show, takes place on the first Monday of every Month (from 18h00 to 20h00 SAST), at COMETSA Radio. The Theme for the show on Monday, the 7th December 2020, is WOMEN EMPOWERMENT- Entrepreneurship and Personal Mastery.
The guests of the show were Ms Keitumetse Sindane, the founder of Keima (Pty) Ltd and cofounder of Mamelodi Grand Team Events (Pty) Ltd; and Ms Khathutshelo Ravhura, Director and Life Coach at Khathu The Girls Coach (Pty) Ltd. 
The DJ/ Broadcaster was Ms Sekgalemetsi Patjane. Her co-host DJ/Broadcaster Ms Tendani Munonoka. 
COMETSA Radio is business, enterpreneurship, professional management services, 24/7 internet radio station streaming from South Africa to the entire world. Tune in at www.CometsaRadio.Com ;
Mobile Streaming https://s3.radio.co/se8f4864a6/low ; Standard Streaming , https://s3.radio.co/se8f4864a6/listen ;