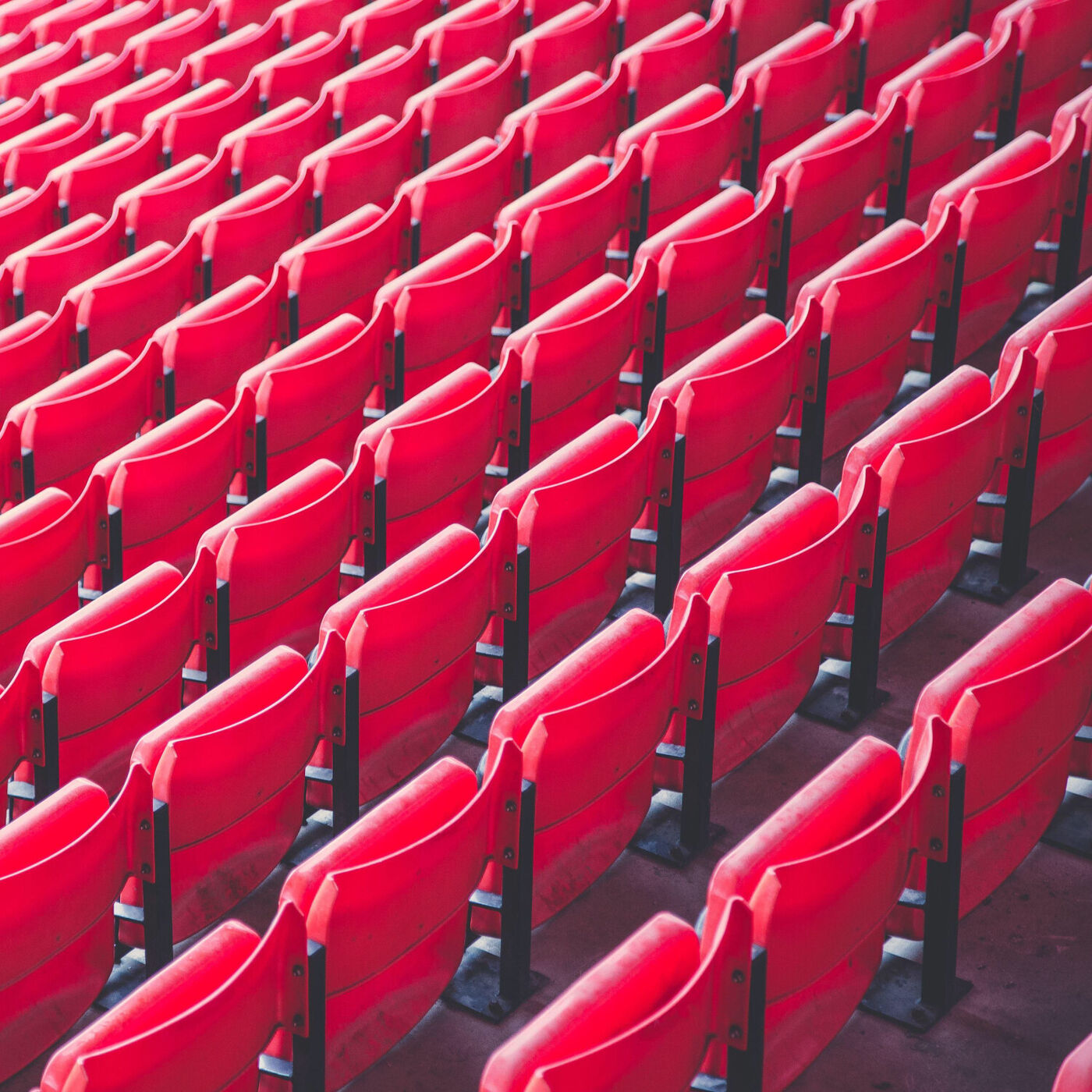 Entrepreneurship Ecosystem Variety Show at COMETSA Radio this afternoon, the 24th November 2020, discussed, Understanding Cloud Storage in the context of Digital Transformation. What is Cloud Storage? How does it work? How can we develop technology application mindset among the entrepreneurs? These are the questions and themes the show at COMETSARadio.Com hosted by Sam Tsima, Maynard Maesela and Tendani Munonoka discussed to inform and empower the listeners. The following link to the article by TechTarget was the basis of the show. 
https://searchstorage.techtarget.com/definition/cloud-storage.
We hope you will find the podcast and the content from the article useful. 
To listen to other episodes visit http://www.CometsaRadioPodcast.Com ,
Happy listening and reading!