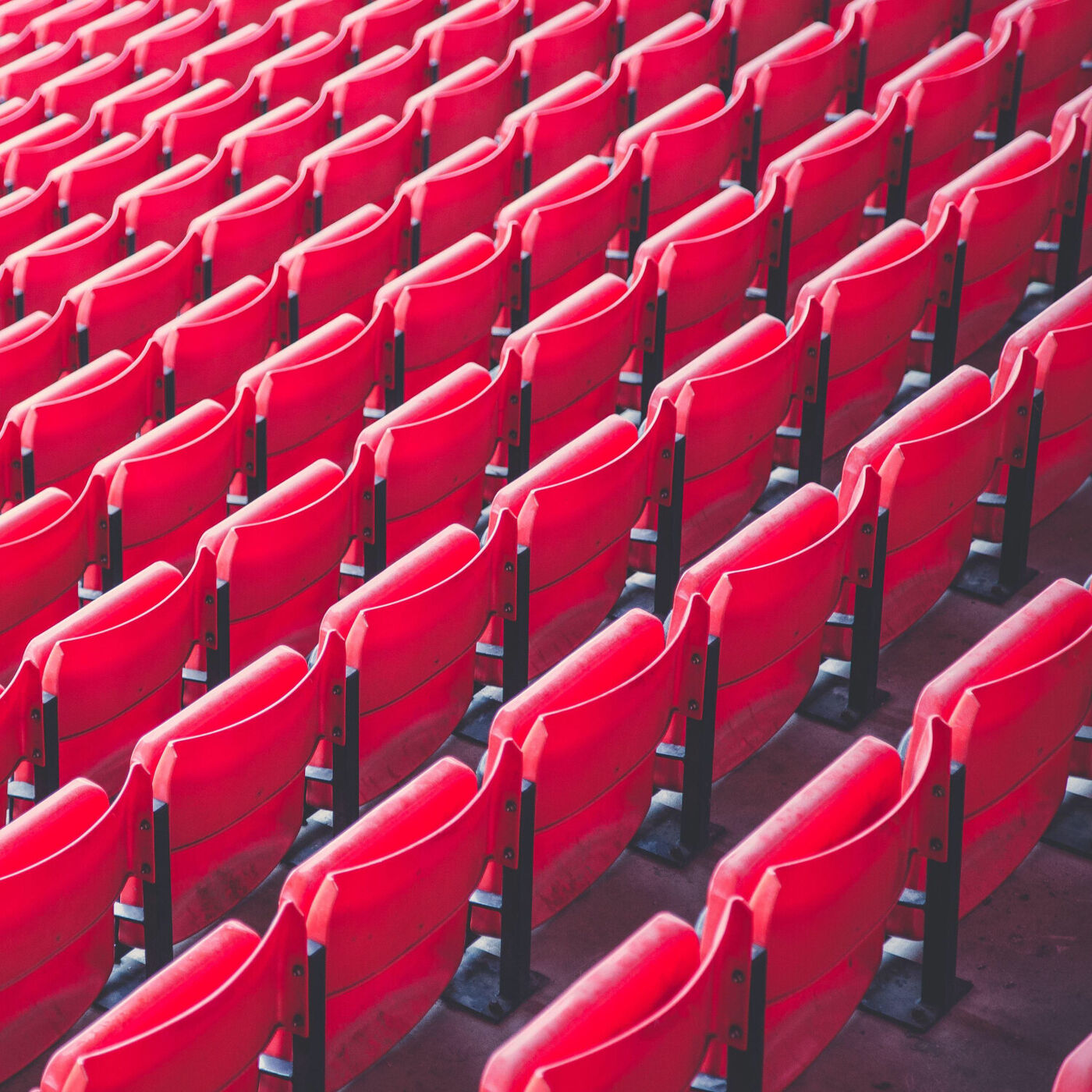 "SELF AS AN INSTRUMENT OF CHANGE" & "THE MIND and BODY CONNECTION"- A conversation about understanding the mind and body connection, and how that can be helpful personally and professionally. Plus discussion on the popular OD concept of using self as an instrument of change. 
The OD RESEARCH & DESIGN 101 CONVERSATION SHOW takes place on the second Monday of every Month at COMETSA Radio Worldwide from 18h00 to 20h00, South Africa Standard Time (SAST), 11:00am-1:00pm (EST)
This discussion was hosted the DJ/Host, of COMETSA Radio Worldwide, Genae Young on Monday, the 8th March 2021, at 18h00 - 20h00 (SAST). She welcomed, Jennifer Freeman, OD Practitioner focused on Interpersonal Growth. 
Jennifer Freeman is a long-time practitioner of mind-body awareness and wisdom traditions from around the world, including Qi Gong, Ayurveda, and other Eastern World traditions. She combines the use of these systems with her intuitive wisdom & professional experience to assist with growth outcomes for her clients. Jen works and presents internationally on the subject of aligning with Quantum Change. Jen is a frequent presenter and active member of IODA, the International Organizational Development Association and runs Freeman Consulting, LLC.
Make sure to tune in for future shows here: www.CometsaRadioWorldwide.Com ; www.CometsaRadio.Com
Subscribe to COMETSA Radio Podcast, www.CometsaRadioPodcast.Com and receive notifications 
Apply for either individual or corporate membership of COMETSA Friends & Supporters Club NPO and become part of our ecosystem online at www.CometsaClub.Africa