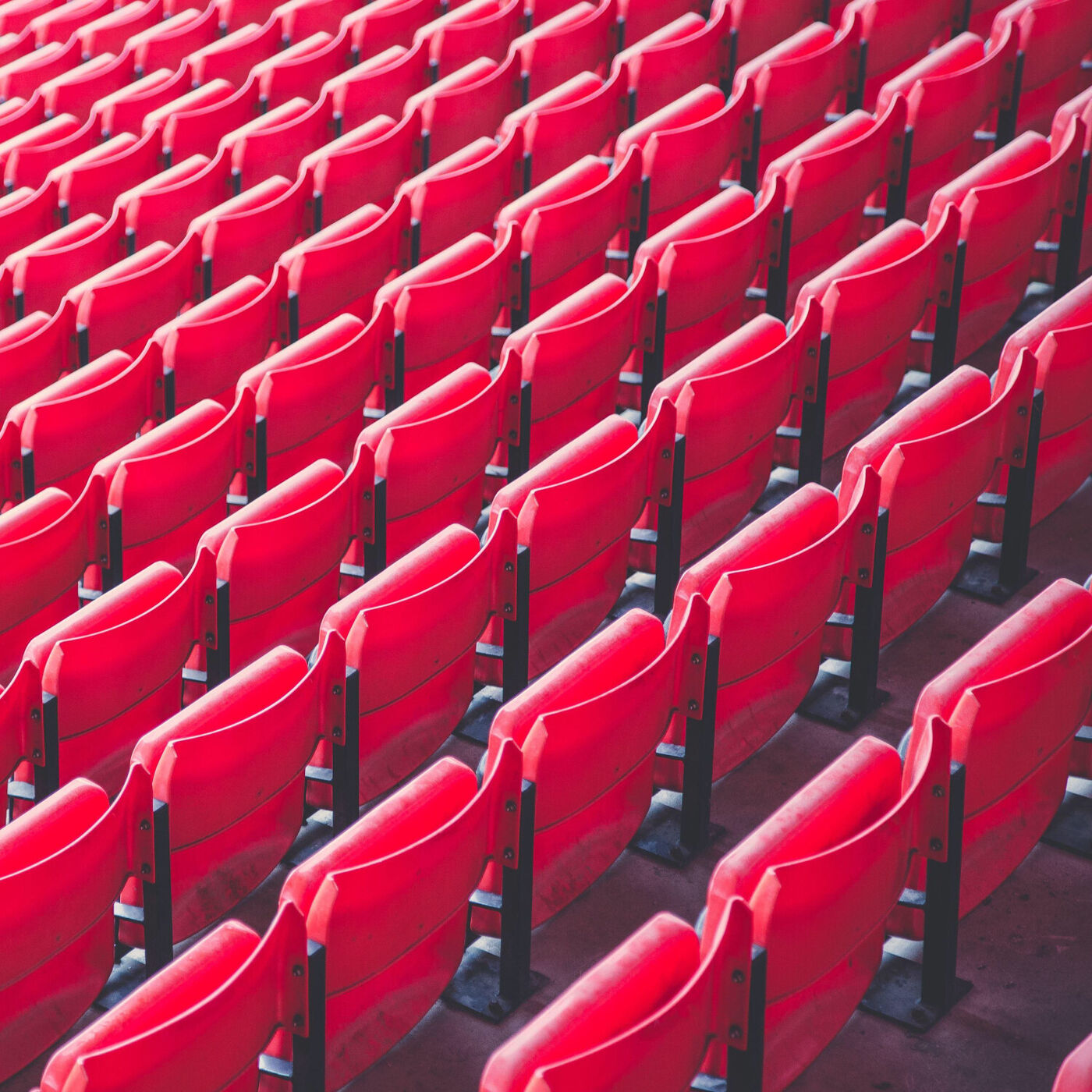 THE POWER OF PRAYER! That is the Theme for the Sunday, the 21st February 2020, at 17h00 - 19h00 South Africa Standard Time (SAST) at the weekly Sunday Evening Gospel & Fellowship Show at COMETSA Radio Worldwide , http://www.CometsaRadio.Com ; hosted by DJ/Broadcaster, Brother Sydney "Metro" Hadebe, and his co-hosts Pastor Mpendulo Nzimande and Brother Sabelo Mahlalela.
Part 1 of the show engaged on the discussion around the Power of Prayer within the context God's Kingdom. How do you receive justice in a system that is unjust through prayer?
Part 2 discussion continued to unpack different kinds of prayers that we can apply in our situations and unpacked on what it takes to get your prayer considered through sharing the scriptures and examples of Kingdom servants who prayed. 
Part 1: 17h00- 18h00 (SAST): Prayer in an Unjust System 
Part 2: 18h00- 19h00 (SAST) Different Kinds of Prayer
Scripture: Luke 18: 1- 8 ; Luke 18: 9- 13, James 1- 5:8, 
Make sure to tune in every Sunday evening, same times, here: www.CometsaRadio.Com ; Mobile Streaming, https://s3.radio.co/se8f4864a6/low ; Standard Streaming, https://s3.radio.co/se8f4864a6/listen