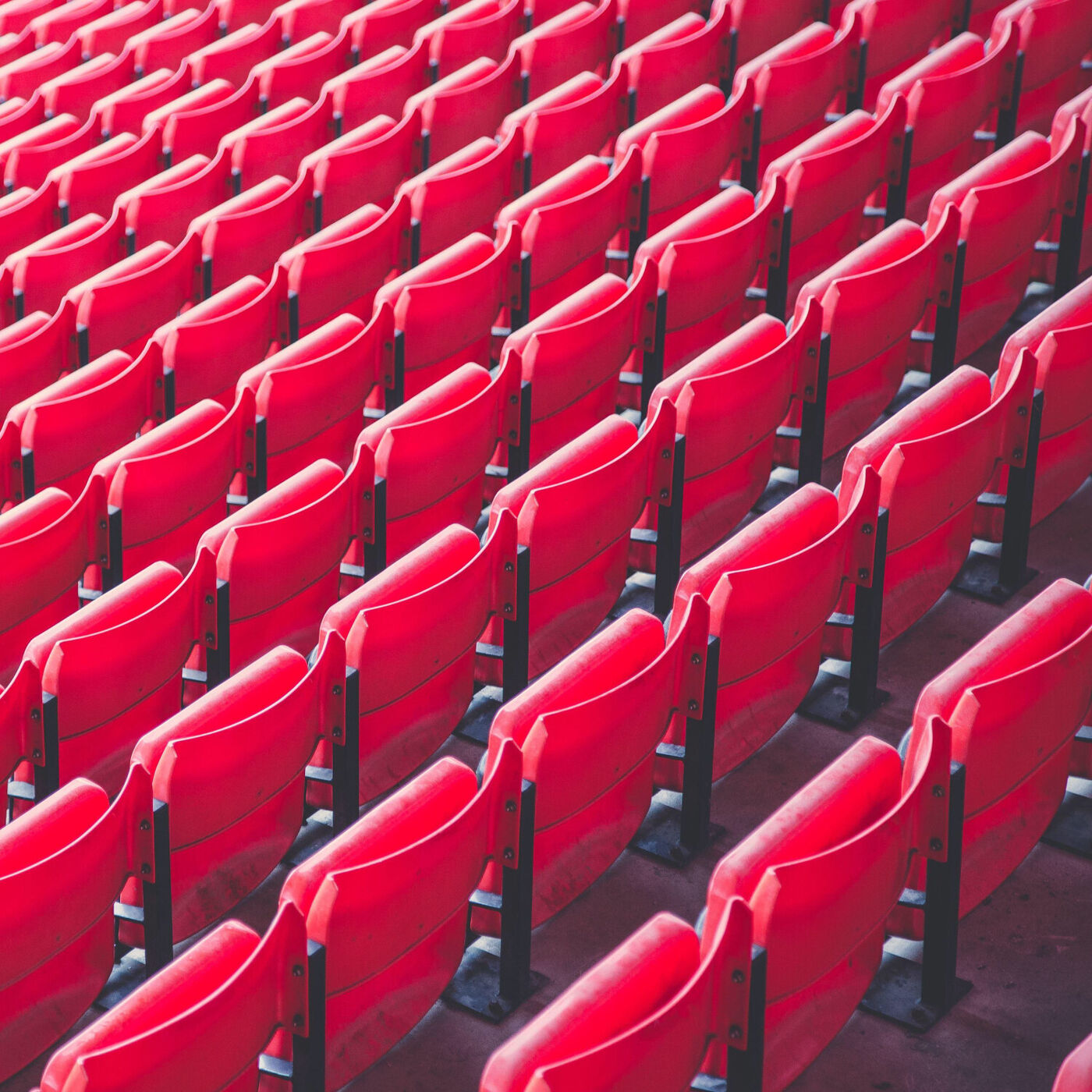 BLESSINGS OF THE LORD IN TIMES SUCH AS THESE! That was the Theme for Sunday, the 7th February 2020, at 17h00 - 19h00 South Africa Standard Time (SAST).
This is a Weekly Sundays Evening Gospel & Fellowship Show, at COMETSA Radio Worldwide, http://www.CometsaRadio.Com ; hosted by DJ/Broadcaster, Brother Sydney "Metro" Hadebe, and his co-hosts Pastor Mpendulo Nzimande and Brother Sabelo Mahlalela.
Theme: The Blessings in Times Such As These! Part 1 of the show engaged on the discussion around accessing the Kingdom's Blessings (Lord's Commandments)
Part 2 discussion was on Partaking in Kingdom's blessings (Holy Spirit's Role).
Part 1: 17h00- 18h00 (SAST): Accessing Kingdom's Blessings (Lord's Commandments)
Part 2: 18h00- 19h00 (SAST): Partaking in Kingdom's Blessings (Holy Spirit 's Role) 
Scripture: Deutoronomy 28: 1-14 ; Jeremiah 1: 11
Make sure to tune in every Sunday evening, same times, here: www.CometsaRadio.Com ; Mobile Streaming, https://s3.radio.co/se8f4864a6/low ; Standard Streaming, https://s3.radio.co/se8f4864a6/listen