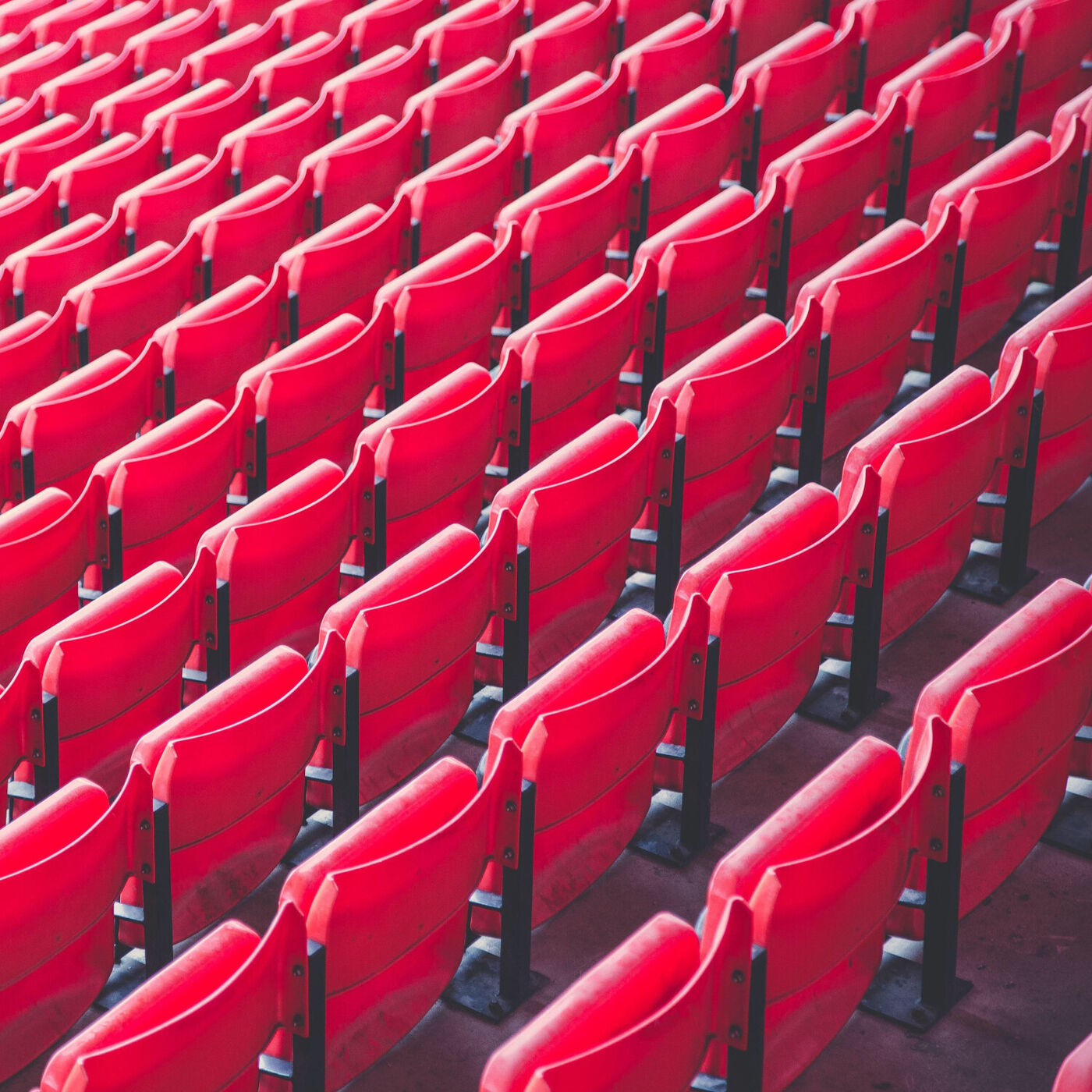 Does multidisciplinary Strategy have a role? What are factors contributing to failure of the multidisciplinary strategies? What are the significant features? These were some of the questions raised during our monthly Strategy Development & Implementation 101 Conversation Show to address with our guest, Ms Khomotso Letsatsi, on Wednesday, the 21st April 2021, at 18h00 - 20h00 (SAST) at COMETSA Radio Worldwide. 
This is a monthly show that takes place on the third Wednesday of every month at the same times, hosted by our DJs/Broadcasters, Rapula Modibane and Ramabaka Abel Tshimole.
Our guest, Ms Khomotso Letsatsi, has recently taken over the new role as Chief Officer: Municipal Finance, Fiscal Policy & Local Economic Development at the South African Local Government Association (SALGA). Khomotso served in the public sector for over twenty years in numerous organisations, including the City of Johannesburg, National Treasury, and Public Investment Corporation. She is the former Non-Executive Director & Chairperson of Coca Cola Beverages SA Mintirho Foundation. A former Non-Executive Director of Association of Corporate Treasurers of South Africa. She is former Board Member of Sekhukhune Development Agency.