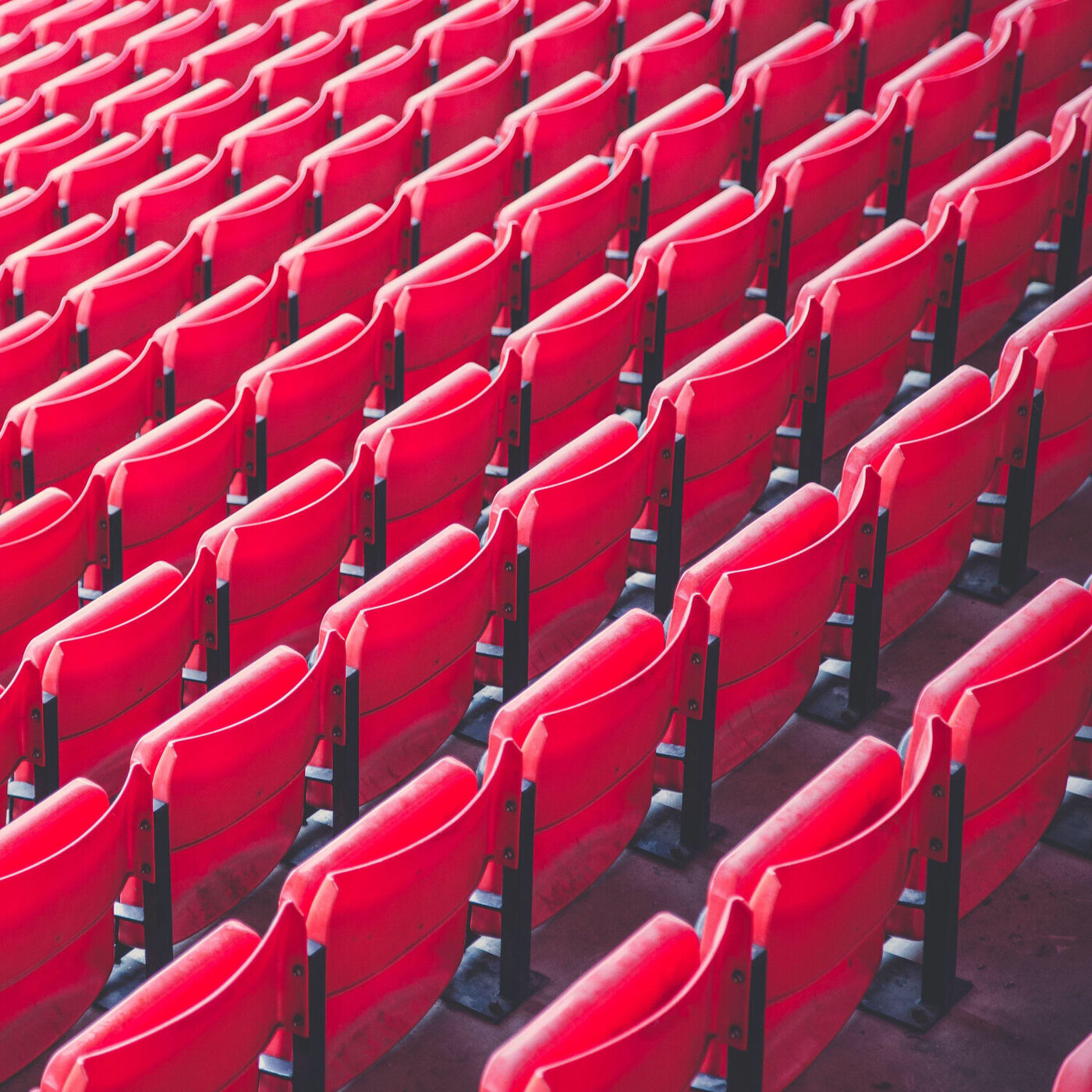 THE AMAZING GRACE GOSPEL SHOW is presented by COMETSA Television Network (via Twitch.TV), and COMETSA Radio Worldwide, every Sunday at 12h00 - 14h00 (SAST); 05h00 - 07h00 (EST). The show is brought to you by COMETSA Global Online Channels in association with Crestmount International and My Father's House Christian Fellowship Church. It is hosted by Bishop Robert Henry Kelley III.
It will be streamed on multiple platforms, namely, Facebook Pages (COMETSA Radio Worldwide - CRW; COMETSA Friends & Supporters Club NPO; and COMETSA Television Network - CTN), COMETSA YouTube Channel, COMETSA Twitch.TV (CometsaTelevisionNetwork), and Periscope(Twitter). 
Bishop Robert Henry Kelley III will be joined by Pastor Sydney "Metro" Hadebe, Brother Joe Lesibana Masenya, and Brother Sam Tsima. 
We will regularly be joined by some guest Pastors from both USA, South Africa, and the rest of the African continent. 
This show will be recorded to produce a Podcast that will then be streamed on the same day, midnight, at 22h00 - 00h00 (SAST)/03h00 - 05h00 (EST).
Tune in to COMETSA Radio Worldwide here, www.CometsaRadioWorldwide.Com ; www.CometsaRadio.Com ; 
Subscribe to COMETSA Radio Podcast at www.CometsaRadioPodcast.Com 
Apply for individual or corporate membership with COMETSA Friends & Supporters Club NPO online at www.CometsaClub.Africa