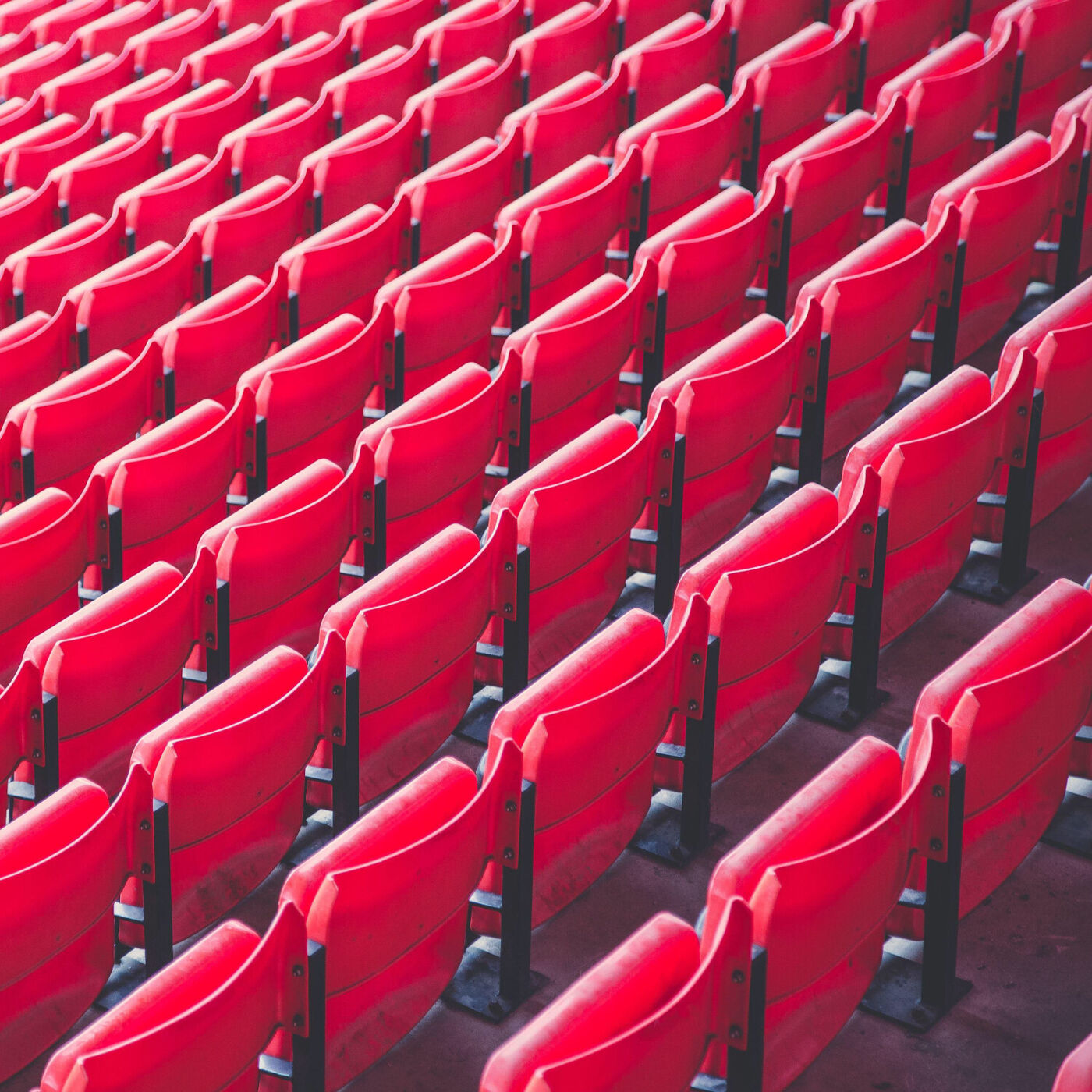 COMETSA Radio Podcast: EXECUTIVE BUSINESS COACHING 101 CONVERSATION with Lindiwe Sangweni-Siddo, Chief Operations Officer of City Lodge Hotels Group. The show took place live at COMETSA Radio on Tuesday, the 8th December 2020, at 18h00 - 20h00 (South African Standard Time, SAST). Enjoy our conversation with Lindiwe. She is sharing some helpful insights into Executive Business Coaching for fellow executives, students of coaching, buyers of coaching services, etc.
For further live shows tune in to COMETSA Radio at www.CometsaRadio.Com ; Mobile Streaming, https://s3.radio.co/se8f4864a6/low ; Standard Streaming, https://s3.radio.co/se8f4864a6/listen ; 
Check COMETSA Online: www.Online.COMETSA-GoC.Com ; 
Join COMETSA Friends & Supporters Club NPO online at www.CometsaFriendsAndSupportersClub.WildApricot.Org or www.CometsaClub.Africa
Subscribe to COMETSA Radio Podcast www.CometsaRadioPodcast.Com , distributed widely on Podcast.Co, Apple Podcasts, Google Podcasts, Amazon Music Podcasts, Spotify, TuneIn, Deezer, Stitcher, Acast, Breaker, and Pocket Casts.