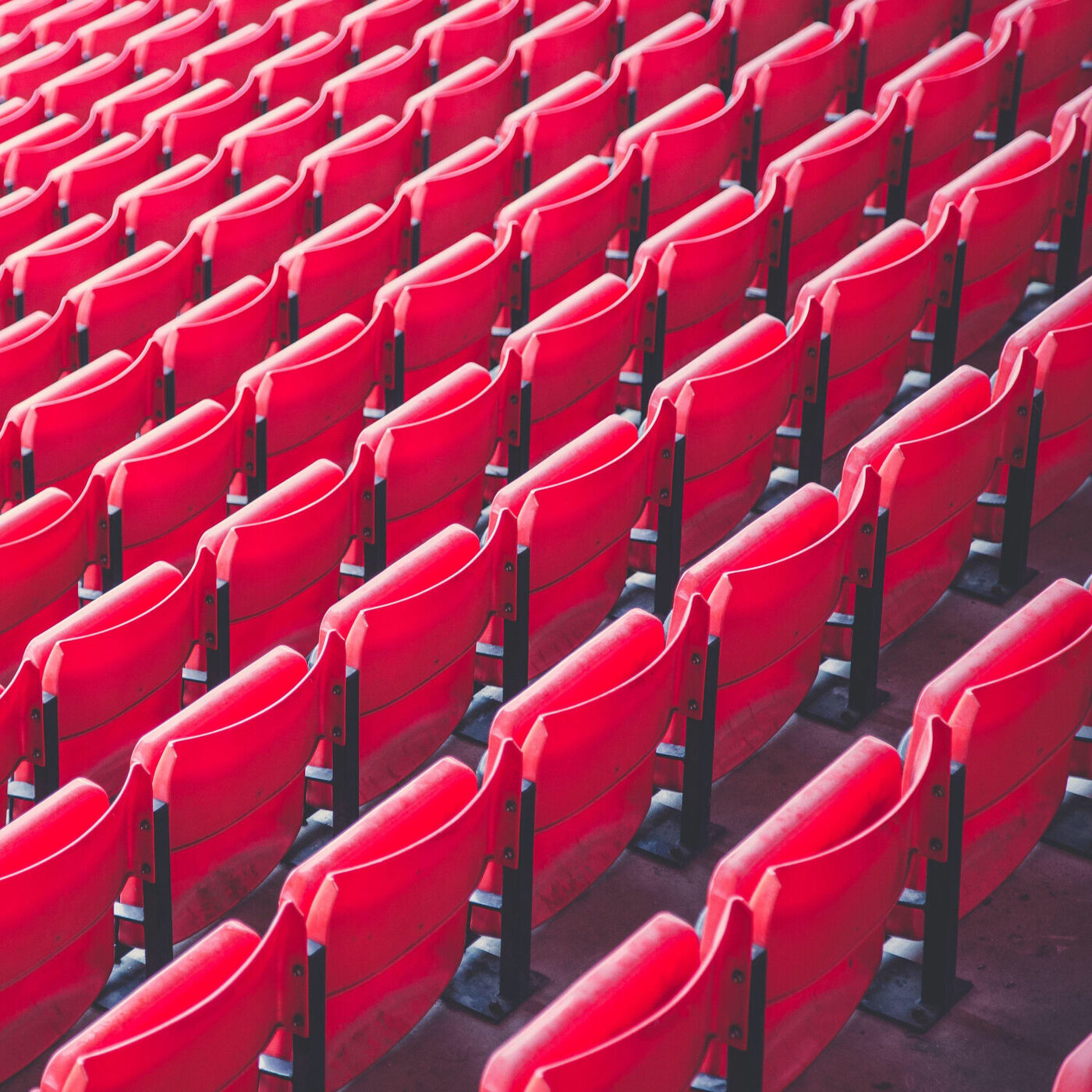 RUNNING SPORT DEVELOPMENT ACADEMY IN OUR COMMUNITIES - A Case Study of Ace Auto Ayoba-yo Development Academy! That was the focus of the show, Sundays Night Sport, Art & Culture, on Sunday, the 6th December 2020 at 19h00 - 22h00 South Africa Standard Time (SAST), hosted by Coach Patrick Tsima, and his Co-hosts, legendary Sydney "Metro" Hadebe, and Captain Mposetse Mathole, at COMETSA Radio. Their special guest was Mr. Innocent Mayoyo, former goalkeeper of Orlando Pirates FC. Founder and Owner of Ace Auto Ayoba-yo Sports Development Academy.
ABOUT COMETSA RADIO: COMETSA Radio is business, entrepreneurship, professional management services, 24/7 internet radio station streaming from South Africa to the entire world. 
Make sure to tune in every Sunday night, same times, here: www.CometsaRadio.Com ; Mobile Streaming, https://s3.radio.co/se8f4864a6/low ; Standard Streaming, https://s3.radio.co/se8f4864a6/listen 
Subscribe to COMETSA Radio Podcast at www.CometsaRadioPodcast.Com and receive podcasts of all our live talk shows. 
COMETSA Radio Podcast is distributed widely on Podcast.Co, Apple Podcasts, Amazon Music Podcasts, Google Podcasts, TuneIn, Spotify, Deezer, Acast, Stitcher, Pocket Casts, and Breaker.
Visit COMETSA Online: www.Online.COMETSA-GoC.Com