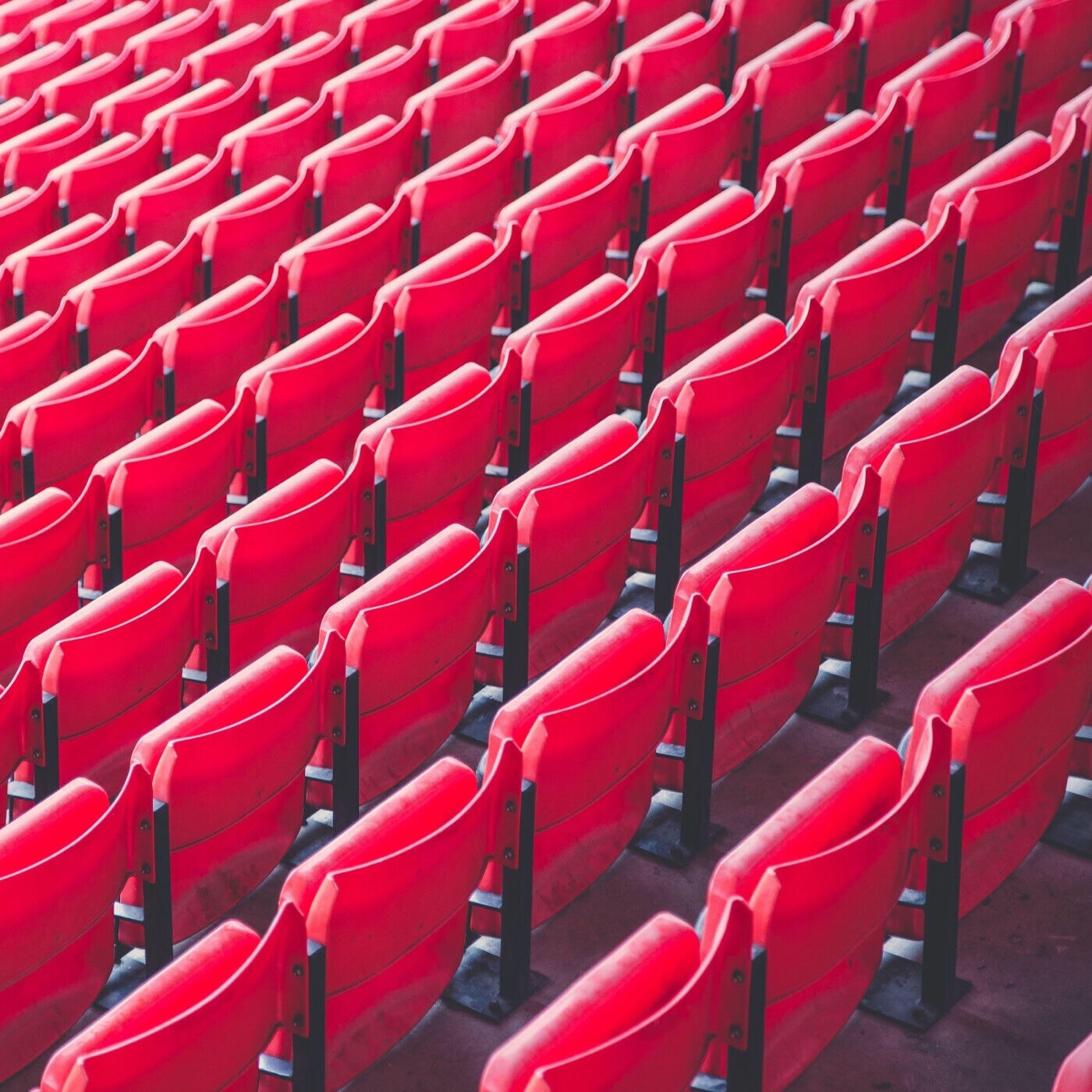 COMETSA Spiritual Services Development Summit - The LEKGOTLA Way (25th January 2020), taking place at aha Kopanong Hotel & Conference Centre, Benoni, Ekurhuleni, Gauteng Province, South Africa.
Part F: (1) Feedback at the Main LEKGOTLA (Plenary Session); (3) Checking - Out
CONFIRMATION: - What was confirmed for you by this Development Summit today?
AHA MOMENT: - At what point during the Development Summit did you experience an Aha Moment?
NEW INSIGHTS: - Which new insights or lessons have you gained form the Development Summit today?
TAKE HOME: - What are you taking home (to share with the family members, colleagues, friends, community, etc.) from this Development Summit?
NEW BEHAVIOURS: - What are you going to do differently from today onward, as a result of your participation in this Development Summit?