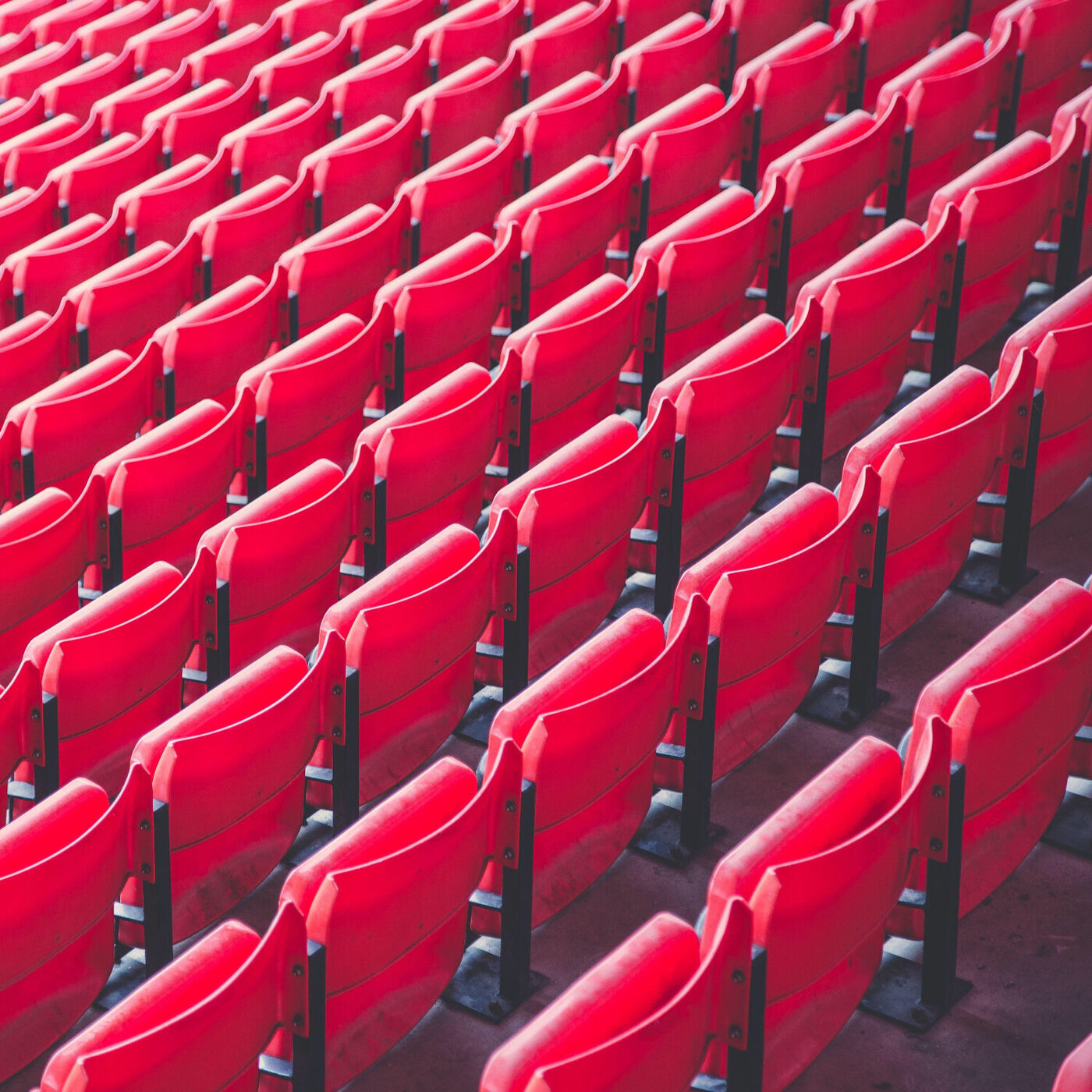 BLESSED BEYOND MEASURE - The Power of Thanks Giving (Episode 9): That was the Theme for Sunday, the 6th December 2020, at 17h00 - 19h00 South Africa Standard Time (SAST). This is a Weekly Sundays Evening Gospel & Fellowship Show, at COMETSA Radio, http://www.CometsaRadio.Com ; hosted by DJ/Broadcaster, Brother Sydney "Metro" Hadebe, and his co-hosts Pastor Mpendulo Nzimande and Brother Sabelo Mahlalela. The show continues from previous engagement about Giving and Receiving with more emphasis and focus on Giving. Scriptures: Mathew 5: 1 -11, Psalm 1-6: Gen: 1: 28, 1 Corinthians: 1-11
COMETSA Radio is business, entrepreneurship, professional management services, 24/7 internet radio station streaming from South Africa to the entire world. 
Make sure to tune in every Sunday evening, same times, here: www.CometsaRadio.Com ; Mobile Streaming, https://s3.radio.co/se8f4864a6/low ; Standard Streaming, https://s3.radio.co/se8f4864a6/listen 
Subscribe to COMETSA Radio Podcast at www.CometsaRadioPodcast.Com and receive podcasts of all our live talk shows. 
COMETSA Radio Podcast is distributed widely on Podcast.Co, Apple Podcasts, Amazon Music Podcasts, Google Podcasts, TuneIn, Spotify, Deezer, Acast, Stitcher, Pocket Casts, and Breaker.
Visit COMETSA Online: www.Online.COMETSA-GoC.Com