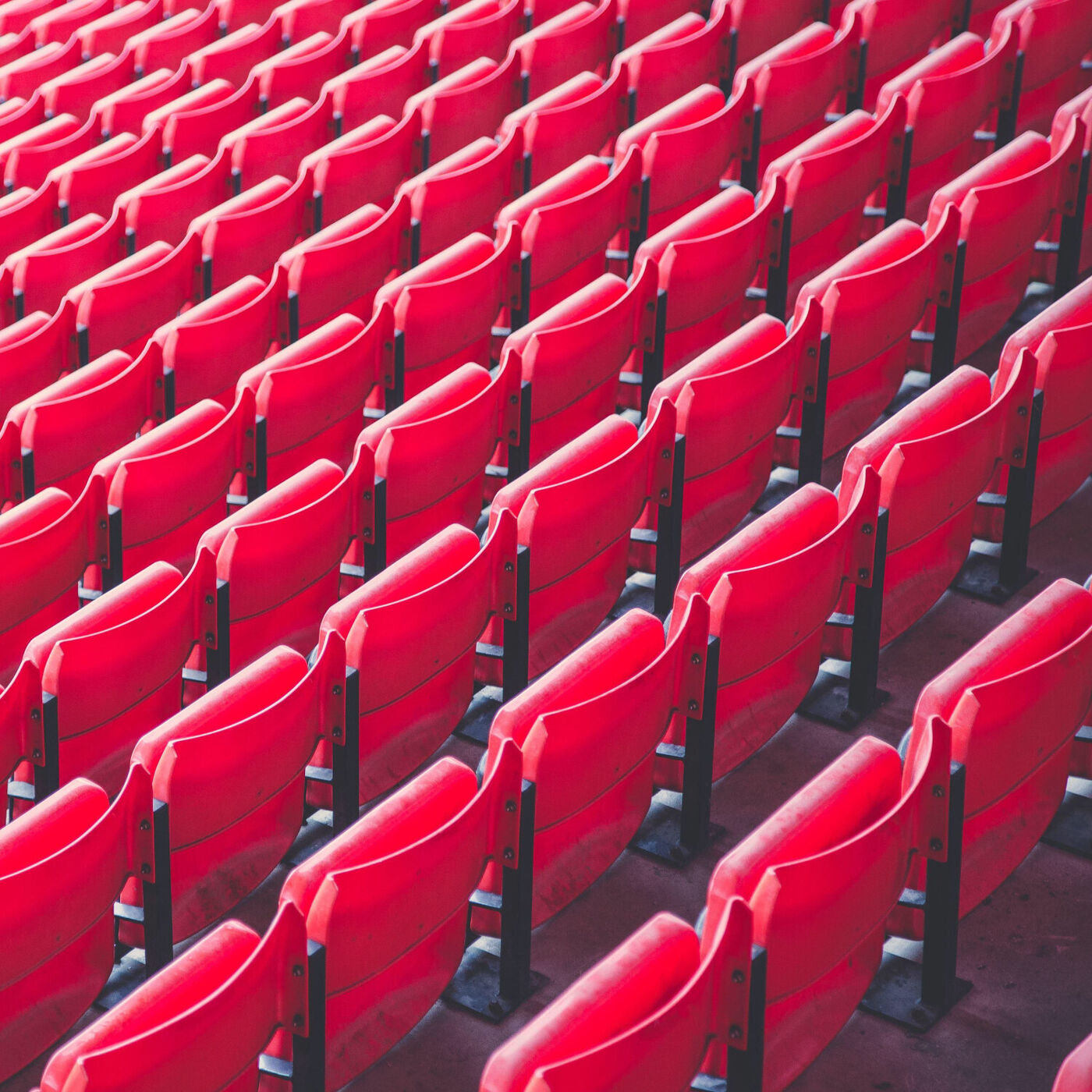 Sunday Night Sport, Art and Culture Show with Coach Pat Tsima and Co-Hosts Tendani Munonoka, Mposetse Mathole and Sydney Hadebe, at COMETSA Radio Worldwide, on Sunday, the 7th March 2021.' held conversation with Dr Alliance Kubayi, Sports Lecturer and Performance Analysts - Tshwane University of Technology (TUT). Theme: The Theme was: The Future of Sport and Artistic Careers in the Times of COVID - 19 and Beyond!
Tune in for future shows at COMETSA Radio Worldwide here  www.CometsaRadioWorldwide.Com ; www.CometsaRadio.Com
Subscribe to COMETSA Radio Podcast, www.CometsaRadioPodcast.Com and receive notifications 
Apply for either individual or corporate membership of COMETSA Friends & Supporters Club NPO at www.CometsaClub.Africa and become part of our ecosystem.