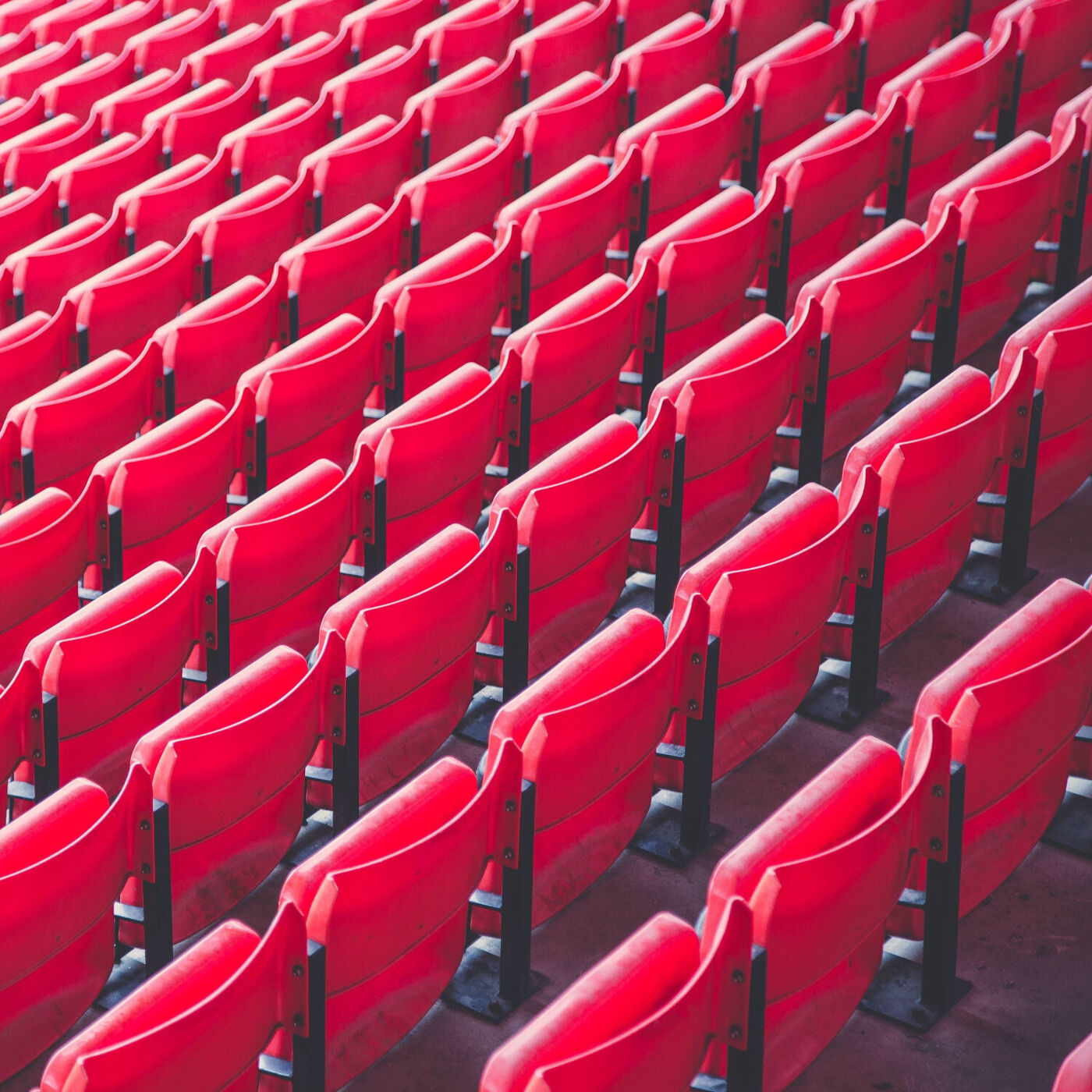 EXECUTIVE COACHING- What does it take to do it and what is it all about? This was the theme of the monthly OD & DESIGN 101 CONVERSATION SHOW on Monday, the 14th December 2021.hosted by Genae Young, Principal - Organizational Development & Change Management Practitioner, 1 Extraordinary Life LLC. She was in conversation with Sam Tsima, the CEO & Executive Coach at COMETSA GoC International (Pty) Ltd and the Senior Executive Presenter at COMETSA Radio. This is a monthly show at COMETSA Radio from 18h00 to 20h00, South Africa Standard Time (SAST), 11:00am-1:00pm (EST). COMETSA Radio is business, entrepreneurship, professional management services, 24/7 internet radio station streaming from South Africa to the entire world.
Make sure to tune in here: www.CometsaRadio.Com ; Mobile Streaming, https://s3.radio.co/se8f4864a6/low ; Standard Streaming, https://s3.radio.co/se8f4864a6/listen 
Subscribe to COMETSA Radio Podcast at www.CometsaRadioPodcast.Com and receive podcasts of all our live talk shows. COMETSA Radio Podcast is distributed widely on Podcast.Co, Apple Podcasts, Amazon Music Podcasts, Google Podcasts, TuneIn, Spotify, Deezer, Acast, Stitcher, Pocket Casts, and Breaker.
Visit COMETSA Online:  www.Online.COMETSA-GoC.Com Join
COMETSA Friends & Supporters Club NPO online at  www.CometsaFriendsAndSupportersClub.WildApricot.Org or at www.CometsaClub.Africa