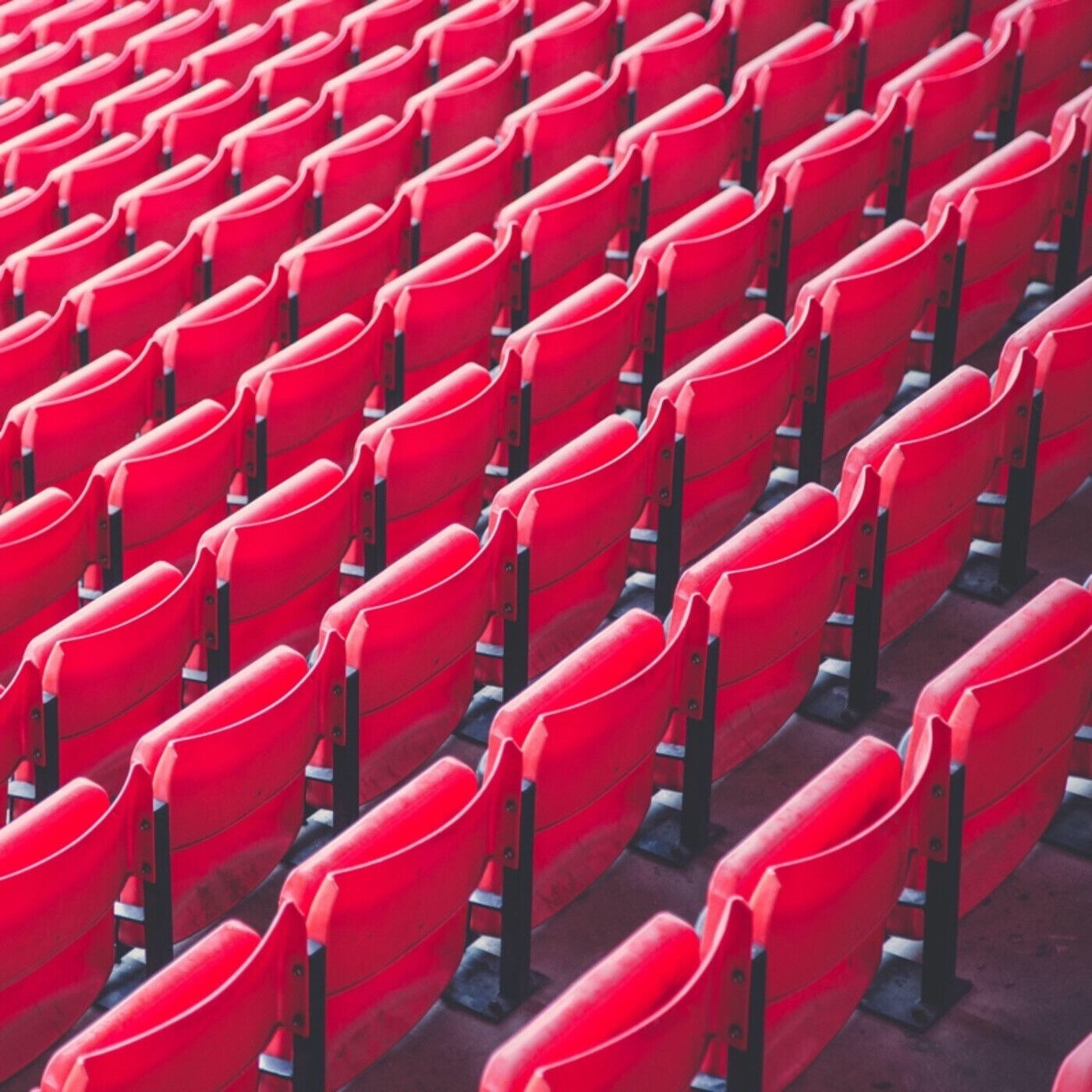 It is without doubt that Employment Equity (EE) is one of the many strategic objectives of the employing organizations in South Africa, since 1994 when our country became democratic and constitutional state. Compliance with Employment Equity by the designated employing organizations is a mandatory condition of doing business in our country. Employment Equity Act, 55 of 1998 is therefore derived from our Constitution, whose Section 9 of the Bill of Rights states: "Equality includes the full and equal enjoyment of all rights and freedoms. To promote the achievement of equality, legislative and other measures designed to protect or advance persons or categories of persons disadvantaged by unfair discrimination ay be taken".
Let us help your organization in developing the capacity to master the challenges presented by the Employment Equity Act, and integrate it into your People management strategies through a tailor-made company Employment Equity Programme.
By so doing, your company will achieve competitive advantage in its market sector, be viewed as a progressive and responsible corporate citizen by the South African society.